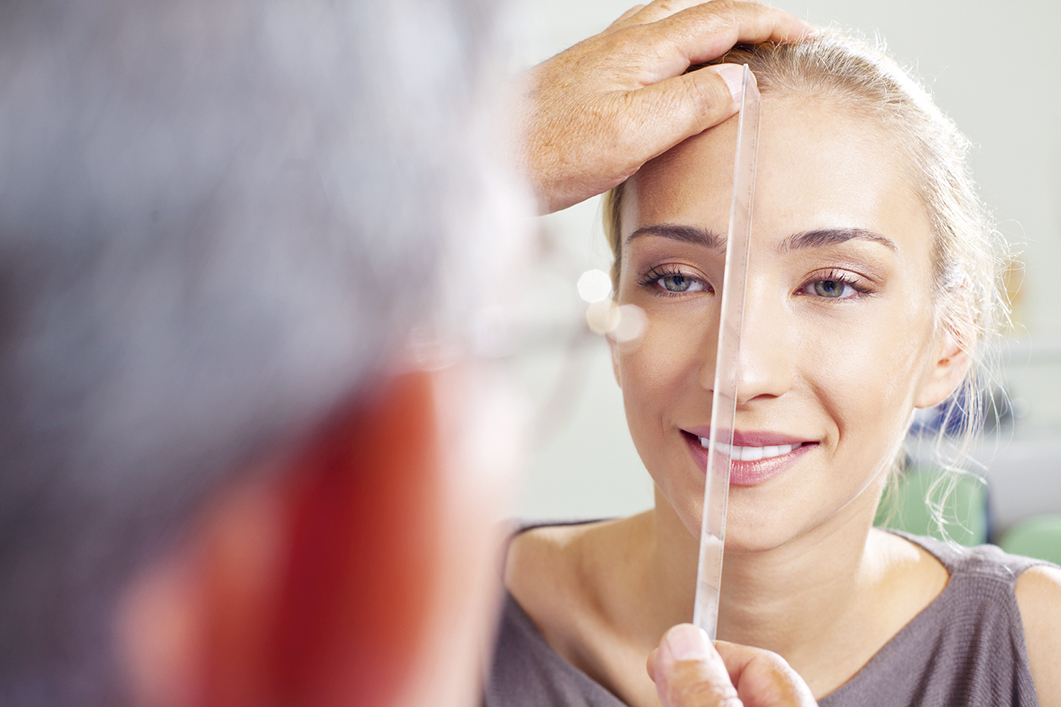 Hobbies That Make Smart People Smarter
Wits are often a life-saver. But what things can you do in order to help your brain become better and faster? Well, there are actually hobbies that you do not know can make you smart. These are some of them.
Hobbies That Make Smart People Smarter
SPEND TIME WITH YOUR CHESS BOARD
By indulging yourself in a mind-blowing game, like chess, which lets you think of some applicable strategies and make your brain work will truly make you smarter than before. Playing such games does not only make you have fun of your time but also allow you to give your mind a bit of effective exercise. The good thing about chess is that it does not only make you think critically of games but also let you read your opponent. As you spend time with playing chess, you'll find yourself more critical than you ever were.
ENGAGE IN SPORTS
If you want something that will help you strengthen your focus, then you are better with sports. Playing sports has been proven to help you learn new things easily. If you will go for team sports, you can be helped in working with other people. Furthermore, engaging yourself in team sports offer you the opportunity to frame and make use of strategies that will accomplish your team's success goals. Some solo sports like archery and gold also help you employ the focused thinking that will work only for the benefit of your mind.
DO SOME MEDITATION ACTIVITIES
If you are close to some athletes, then you know that before they run, they do some stretching exercises. Meditation does the same good to your brain as stretching to the body of an athlete. Through meditation, you will be able to set a logical arrangement of the thoughts present in your mind and allow those to help you in knowing activities to pursue first and what activities to do. Just as you can't seem to work around comfortably your move room, so your mind can't actively work when it is bombarded with a lot of things that are not set in an organized manner. By means of meditation, you can keep yourself ahead of most people because you know the ideas in your mind and these are in their proper place.
PLAY YOUR INSTRUMENT
If you are able to get the opportunity to think in a creative manner, you are able to also grab the chance to think in a broader way. It is necessary to consider at this very point of time that intelligence goes hand in hand with creative problem-solving. People with high intelligence never turn a head away from difficult situations and problem. Rather, they frame strategies and ways of surpassing them.